Description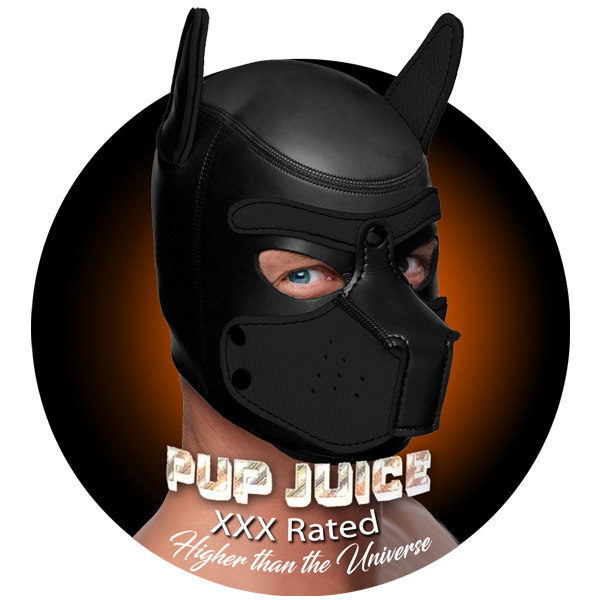 Buy PUP JUICE XXX 15ml – 3 Pack
XXX Rated – "Higher than the Universe"
Beware of this XXX-rated bottle, when you unleash the craving for a desired God. Pup Juice XXX is really is that awesome and even better when your really bad – it's phenomenal. There is definitely something sexy about a man with a bottle of PUP JUICE XXX. This is the Pitbull of cleaners – approach with caution, always remember that these are for cleaning purposes only.
This is the Raunchiest NEWEST Special Blend and MOST Potent Product on the market, give it a try, you might find out what a bad-puppy you really are!
Ingredients: Highest Quality Iso-Butyl Nitrite produced in the USA
MSRP Price: $32.95 per bottle
OUR SPECIAL 3 PACK PRICE: $72.00
(That's Only $24.00 Per Bottle)