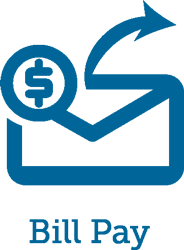 Add us as a Payee on your bank's BILL PAY. Depending on what bank you use, you can

select to send Electronically (within 24 hours)

or otherwise the bank mails a guaranteed check so there is Zero Hold Time.

How Does Online BILL PAY Work?
When you use your bank's online BILL PAY, depending on what bank you use you can choose to send the payment Electronically (within 24 hours) or otherwise they cut a check, put it in an envelope, and mail it to —for free!
Using online BILL PAY to pay for these type of goods, is smart and safer for you! You never have to write a check again—you just click a few buttons instead. Plus, you save money by eliminating the expense of paper checks, envelopes, and stamps—not to mention the fact that you are not giving out your payment details online and YOU remain in full control of your money at all times because it is you sending the payment via a few simple clicks.
HERE IS HOW TO ORDER IF YOU WISH TO ORDER VIA BILL PAY: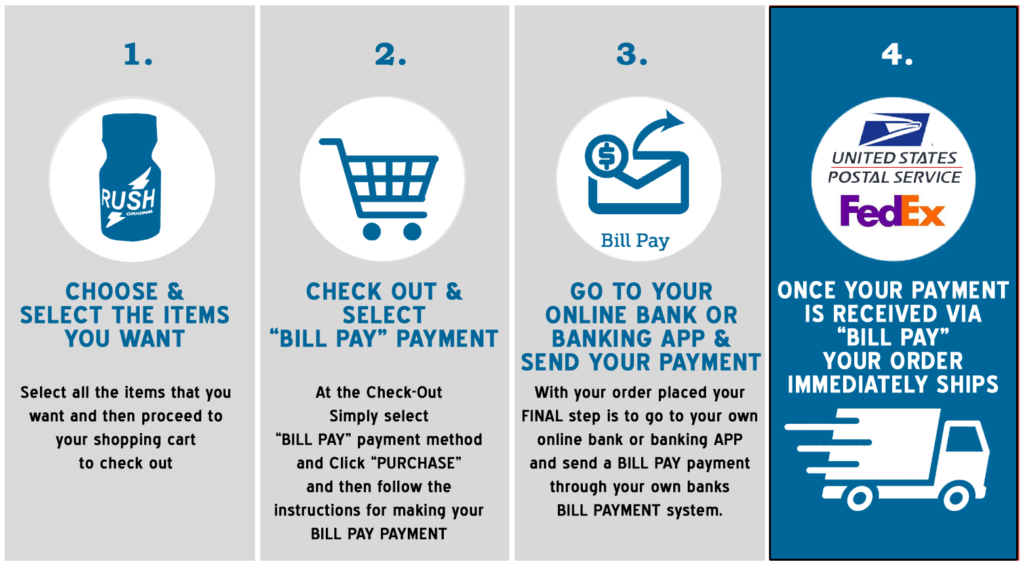 When paying via "BILL PAY" it's just like sending someone a "CASHIERS CHECK"!
Directions if you are sending us a BILL PAY payment:
For anyone wishing to sending payments to us using the BILL PAY service of your own bank, you must first LOGIN to your online banking or Banking APP and send us your payment to the following:
Make ALL payments payable to: CWC CORPORATION
1717 E Vista Chino Road A7-202, Palm Springs, CA 92262.
Tel: 760-321-3092
Your account #:  This is your Full Name
Depending on what bank you use you can select to send the BILL Payment Electronically (within 24 hours) or otherwise your bank will mail the check to us which typically takes 3 – 5 business days to arrive.